Category:
News
It can be difficult to maintain a beautiful landscape and lawn, especially when you live in an area with extreme weather like Connecticut. CT hydroseeding is a popular way to restore damaged areas and promote healthy growth. Hydroseeding is the spraying of a mixture grass seed, water and fertilizer onto the soil. This helps establish a thick…
Read More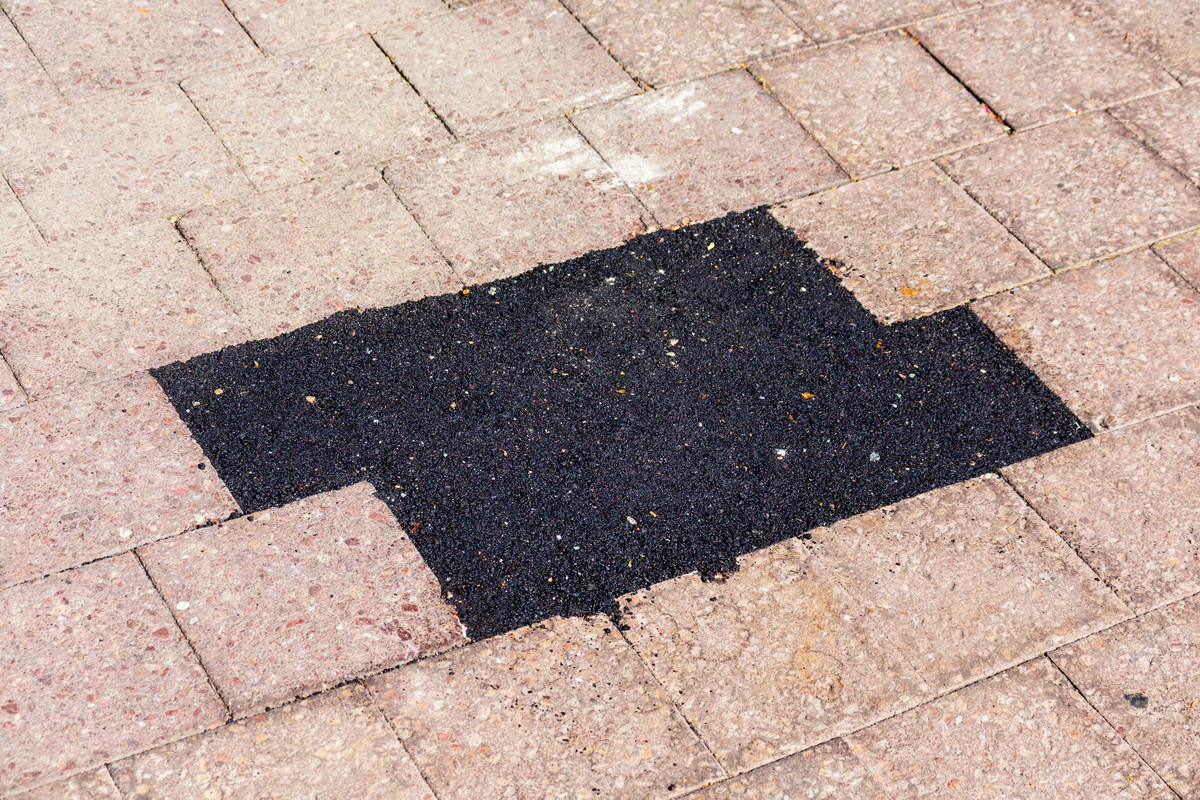 Asphalt Paving Scams Be aware of the scammers in the asphalt paving industry. There are many people out there who will pose as a professional asphalt paving company or a contractor who is out of work. These scammers will offer you an extremely cheap quote, do a shoddy job, and then take partial payment. Asphalt…
Read More
Recent Comments
No comments to show.